Earn money by promoting experiences, tours, events, concerts...
Our Affiliate Program allows you to monetize your website, blog and social networks effortlessly.
Promote any of our partners' activities and get 100% of the commission per sale they offer.
You can also earn commissions by promoting freetours!
Sign up for free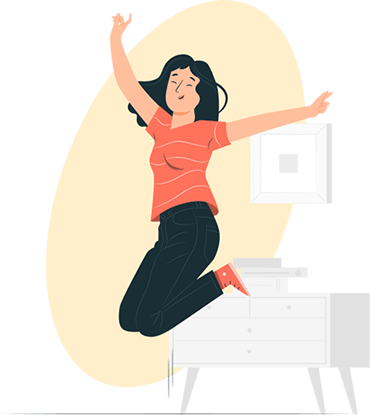 HOW CAN I MONETIZE MY CONTENT AND SOCIAL PROFILES?
With the best Affiliate Program
Sign up for free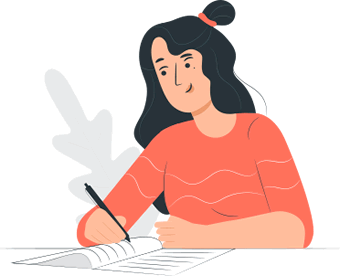 Promote things to do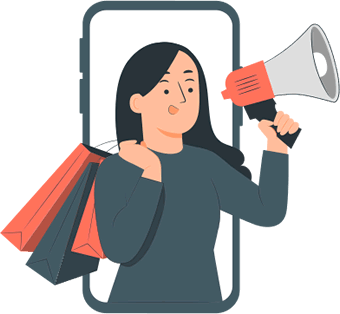 With links, banners or booking widgets you can integrate into your website and social networks
Receive commissions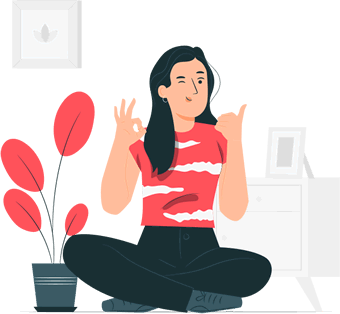 Automatically, without any management on your part with the customer
WHO IS IT FOR?
An Affiliate Program designed for
Content creators
Travel bloggers
Influencers
Travel communities
Travel photographers
Arts and culture communicators
Streamers
Podcasters
Adventure vloggers
Food bloggers
Travel agencies
Tourist offices
Souvenir shops
Tourist guides
Travel magazines
Hotels
Tourist accommodation
Airbnb hosts
Bed & breakfast
Hostels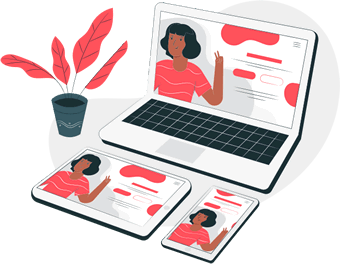 If you have a website, a blog or a profile on social networks and your content is about travel, experiences, events, outdoor activities, culture... you can earn money with MiReservaOnline.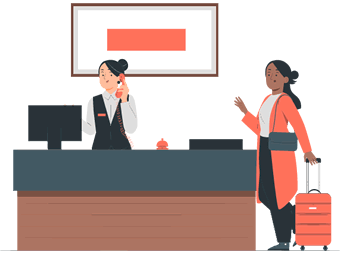 If you are a travel agency, hotel, tourist accommodation, event company, souvenir shop... our Affiliate Program offers many experiences and activities to surprise your customers.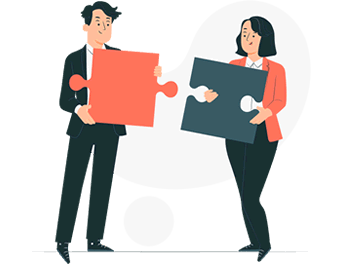 If you offer tourist services and activities, you can also become an affiliate of MiReservaOnline, promote complementary services to your own and increase your portfolio of services and clients.
WHY DO WE SAY IT IS THE BEST AFFILIATE PROGRAM?
Let's start with the financial terms
Let's be honest, when it comes to choosing an affiliate program, the financial terms are a key factor.
Our Affiliate Program has unique features that will surprise you:
100% of the commission goes to the affiliate.
The affiliate who makes a sale doesn't always get the full commission that affiliate programs charge to partner companies.
Our Affiliate Program is different. MiReservaOnline gives you 100% of the commission offered by our partners.
For example: If a partner offers a 15% commission, MiReservaOnline does not keep a part of it. That 15% goes entirely to the affiliate who makes the sale.
You will not see this in any other affiliate program.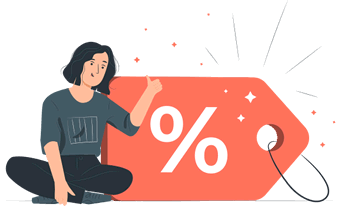 High commissions from day one
Most affiliate programs offer an initial 8% commission, which can increase based on the affiliate's sales and complex calculations.
In MiReservaOnline everything is simpler: We give the Affiliate all the commission offered by our partner, so you will get high commissions from the first sale.
Our partners offer different commissions for each service depending on their commercial policy. Some services can exceed 25% commission, which will be entirely for the affiliate.
In addition, MiReservaOnline allows partners and affiliates to negotiate between themselves special commissions for certain services, if they wish.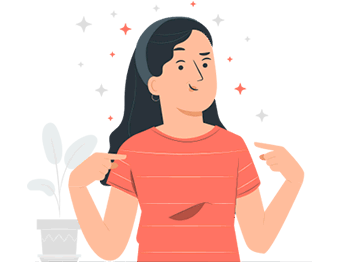 Other features
Our Affiliate Program is free of charge and has no maintenance or management fees.
It even allows you to earn commissions by promoting Freetours.
We make monthly payments by transfer as soon as you exceed €20 of accumulated commissions.
The average sale is around €100 and the average commission is around 15%. Keep in mind that this is an average. Each activity has its own price and commission set by the partner. We guarantee that this commission will be entirely yours.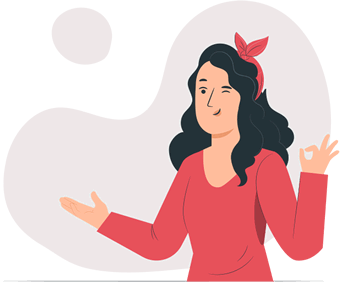 HOW DOES IT WORK?
Here are the details
Catalog of activities
MiReservaOnline has an extensive catalog of activities offered by companies from all over Spain:
Cultural activities, guided tours, tickets to monuments, attractions, museums, concerts and shows, escape rooms, free tours, active, gastronomic and wine tourism, water activities, etc.
We have things to do as popular as guided visits to the Alhambra in Granada, the Sagrada Familia or flamenco shows all over Spain.
All these companies offer commissions for the sale of their activities through our Affiliate Program.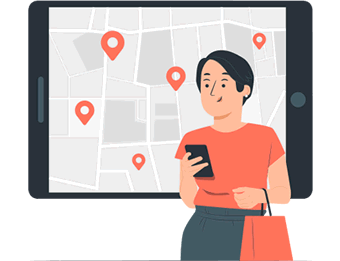 Affiliate Control Panel
Once you sign up and send us the signed affiliate agreement, we will create your account, giving you access to the Affiliate Control Panel.
With your account, you can browse all the activities of the Affiliate Program, see the commissions they offer, and choose the ones you'd like to promote.
A wizard will help you generate the links and elements you need to promote the activities.
From the sales and billing section you will be able to check the services you have promoted, the commissions you have earned and the payment dates.
You will also have statistics that will allow you to plan your promotional campaigns.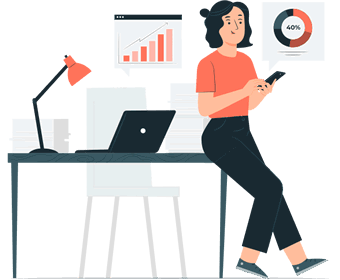 Promotion and integration options
Our Affiliate Program offers many options for promoting and integrating services into your website, blog or social networks.
Links and banners: To lead your users to the services you want to promote.
QR Codes: That you can include in your printed advertising.
White label: We customize our website with your logo and corporate image so you can promote all the activities of our partners.
Booking Widget: Integrate our booking engine to show the calendar of the service you want to promote on your own website or blog. We customize the style for free to ensure a consistent look with your brand identity.
Multi-service calendars: Take advantage of our technology to offer the booking of several activities from a single booking calendar. For example, to promote several guided tour options to the same monument.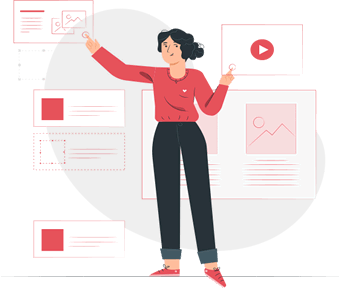 WHY CHOOSE OUR AFFILIATE PROGRAM OVER OTHER OPTIONS?
Comparison with other affiliate programs
There is nothing better than a comparative table to quickly see the advantages of the MiReservaOnline Affiliate Program:
Financial terms
MiReservaOnline
Other affiliate programs
Sign up / Maintenance / Management
FREE
Depends on the program
Commission sharing
100% for the affiliate
Only a part for the affiliate
Commission amount
Can exceed 25%
From 8% to 10%
Average commission
15%
8%
Special commissions
You can negotiate with certain partners higher commissions than the standard ones
They do not have this possibility
Affiliate payments
From €20
From €50
Payments by bank transfer
FREE
They charge up to €2
Example of commission for the sale of 30 services
€450
€240
Promotion options
MiReservaOnline
Other affiliate programs
Links and banners
Yes
Yes
White label website
Yes
No
Booking engine on the affiliate's website
Yes
No
Customization of the booking engine
FREE
No
Booking calendars with multiple services
Yes
No
Poster generator with QR codes
Yes
No
Control Panel
MiReservaOnline
Other affiliate programs
Detailed billing
Booking by booking
Depends on the program
Integration wizard
Yes
Depends on the program
Notifications when sales are made
Yes (can be disabled)
Depends on the program
Support
MiReservaOnline
Other affiliate programs
Support channels
Phone and email
Contact form and email
Technical support for integration
Customized
Generic manuals and
FAQs
Cost of technical support
FREE
Occasionally, paid
WHAT'S NEXT?
Sign up for free
Our Affiliate Program is a highly attractive income source if you are a content creator or a company related to tourism, culture and leisure.
Our unique features and conditions allow you to earn money and monetize your activity in a scalable way without increasing your daily management.
If you still have any questions, contact us and we will explain everything you need to know.
And if you want to try it, without obligation, don't hesitate: