Features
GETTING STARTED
What is MiReservaOnline?
MiReservaOnline is a cloud-based software that facilitates the management, promotion and sale of services such as tours, guided visits, shows, escape rooms, freetours, tickets to monuments, museums, concerts, events, etc.
It includes a large number of options and tools that allow you to automate and optimise the running of your company, allowing you to dedicate your time to what really matters: offering the best service to your clients.
OUR PHILOSOPHY
All included in one single plan
Our goal is to offer a very powerful and easy-to-use tool to companies of any size. That is why we do not offer different plans, we do not limit options or have premium features.
In MiReservaOnline, all options are available for all companies alike. This way, our platform serves both to boost small projects and to optimize the operation of already consolidated companies.
We offer you the tools to optimize and grow your company in 3 fundamental aspects: Sales, Management, and Marketing.
THE TURNKEY SOLUTION
Sell from your own website
Having a well-positioned website with its own booking engine is very important to strengthen your brand and reduce your dependence on external sales channels.
MiReservaOnline offers you everything you need to sell from your website through a booking engine that we can customise so that it is completely integrated with your corporate image.
Catalogue and configuration of services
We can include an unlimited catalogue of services in the platform free of charge.
Your personal advisor will ask you for the necessary information, will take care of the initial configuration and will explain how to manage them from the platform.
Checking the configuration of your services is very easy. You will be able to check at a glance that everything is correct and we will also send you a summary email with all the information about your company and services every month.
The platform is available in 10 languages. This means that your client will be able to complete the entire booking process and receive communications and confirmation in their native language, which will greatly improve the booking ratio.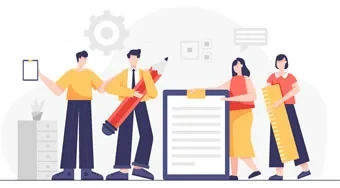 Types of services and bookings
MiReservaOnline allows you to manage numerous types of services, such as the sale of tickets to monuments and museums, guided tours and freetours, concerts, events, active tourism activities, tourist buses and boats, escape rooms, etc.
It also offers multiple booking modalities: regular services or with price on request; with automatic or manual confirmation; with individual or group prices or combinations of both; with discounts, etc
The platform allows you to personalise the data required for booking. In addition to the usual personal data, we can add any specific data required. We can configure which information is mandatory and which is optional, and even request the details of all the participants in an activity and issue a voucher or ticket per person.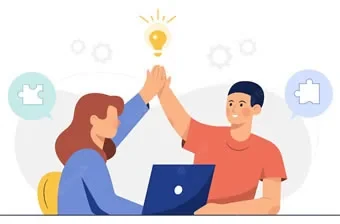 Booking engine on your website
Once your services have been configured on the platform, our integrations department will customise the booking engine so that you can include it on your website and fully integrate it.
Including the booking engine on your website is very simple. All you have to do is copy and paste a small HTML code snippet into your website. And if you have any doubts, our IT department will help you free of charge.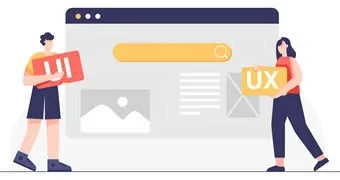 Waiting lists
We offer the possibility of activating waiting lists for your services so that customers can sign up in case a group is sold out or on dates when a service is initially unavailable.
This is very useful for detecting customer interest in certain services on certain dates.
The system automatically notifies customers when the date they have requested is available.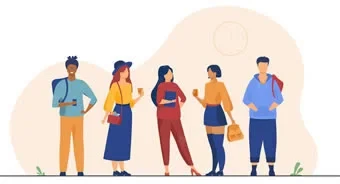 Methods of payment
MiReservaOnline offers an all-in-one solution that includes numerous payment options for your clients. Therefore, you will not need to hire an online POS or create an account with PayPal or other payment processors.
We take care of offering each customer the most suitable payment options thanks to Big Data and we ensure that the payment experience is smooth. In addition, we resolve any payment issues directly with the customer so you don't have to worry about technical details
It is also possible to use the platform to manage bookings for events and activities that do not require payment but do require capacity control, such as freetours and free events.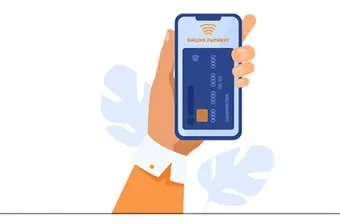 AUTOMATE YOUR WORK AND GROW WITHOUT LIMITS
Improve your management
To speed up your daily work, we have designed a dashboard from which you will have direct access to the most important pending tasks and functions: Availability and price management, booking search engine, messages, urgent actions, listings, statistics, etc.
A centralised and simple management that can be carried out by several people in your company, each with their own role, limited access and alerts according to their position.
Availability and Prices
One of the strengths of MiReservaonline is the availability and pricing management module. It is a very graphic and easy to use tool.
It allows you to set special quotas for certain groups, block seats until a certain time, modify the lead time required to book on a specific day, set special offers or for a date range and many more options.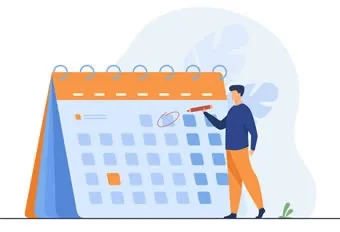 Online and offline bookings
The system allows you to manage online and offline bookings. This means that you can manage reservations received from your website, affiliates and the Channel Manager, as well as those received by phone or in person. By incorporating all of these reservations into the system, you will be able to have a consistent management.
The platform has an alert module that notifies you of any event that needs attention: new bookings, quote requests, customer enquiries, surveys, invoicing, etc.
The advanced search engine will allow you to locate any booking quickly. In addition, you will be able to mark the bookings that need to be tracked so that you can access them quickly from the dashboard.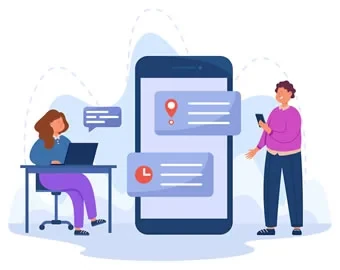 Booking management
Each booking has its own entity within the platform.
The complete information of each booking can be consulted on a single page where all its management is centralised. From this page it is possible to consult, in addition to the typical data: the history of changes, payments and refunds, invoicing, messages exchanged with the client, the client's rating and your internal comments on the booking.
In addition, this page provides access to all the actions applicable to the booking: modification of the booking, change of status, resending the voucher, creation of invoices, communication with the customer, etc.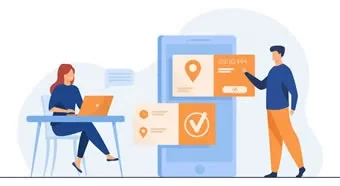 Communication with the customer
The platform allows you to centralise communication with the client from the booking management page. In this way, it is very easy to know the history of the booking.
It has a messaging system, similar to WhatsApp, integrated into the booking page and which includes automatic translation.
In addition, the message template module allows you to configure a set of standard messages (or canned messages) to send quickly to customers to handle queries or frequent situations
The mass messaging module allows you to send communications to a group of customers who have a booking on a specific date. That way, you can quickly notify them of last-minute incidents or changes.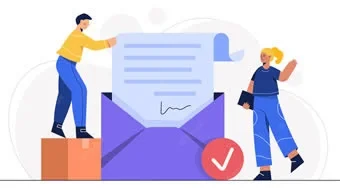 Confirmations and Lists
MiReservaOnline allows you to choose how you want to confirm your reservations. The usual way is to confirm and automatically send the confirmation voucher to the customer, but you can also manage services with price on request, with manual confirmation and/or voucher.
The confirmation voucher is fully customizable. You can have one for the entire reservation or one for each participant in the activity. It includes a QR code that allows you to quickly validate it, for example, at the box office of an event.
The list module allows you to view and export to excel the list of customers for a specific date and group, being able to customize the data that you want to include in that list.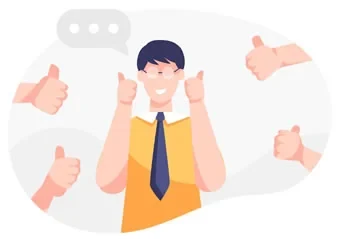 Statistics and customer satisfaction
The platform has a complete statistics section that will offer you valuable information in graphic format. You will be able to quickly see the evolution of the number and amount of your reservations (comparing it, for example, with the same period of the previous year), the most popular services, reservations by country and language, evolution of availability, advance of reservations and origin of them, etc.
The platform also has a survey module that allows you to know the opinion of your customers after receiving a service. You will be able to post the opinions you consider most noteworthy and even respond to your customers' comments.
The system allows publishing reviews on TripAdvisor, Google Business and social networks. In addition, the rating of your services, in the form of stars, is recognized by Google in its search results, which improves their SEO positioning.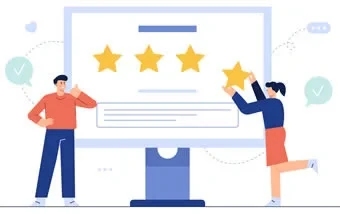 Flexible cancellation policies
In MiReservaOnline, you can establish the cancellation policy that best suits each of your services.
You can offer free cancellation (100% refund of the money paid by the client) for certain services. For other services you can have a flexible cancellation policy, depending on how far in advance the cancellation takes place. Or you may not allow cancellation, so there would be no refund possible to the cancelling customer.
Likewise, you are free to decide the change policy and refund implications.
We apply the policies you decide and refund the corresponding amount to the customer.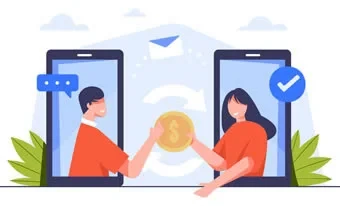 Invoicing
The platform offers you fully automated invoicing which includes:
Detail of all payments and commissions applied booking by booking.
Generation of invoices to your clients. This is optional and can be automatic or manual.
Automated payment to your company for sales made and also to Affiliates for the commissions of the services promoted. Your company does not have to worry about calculating commissions or payments to Affiliates.
Automated calculation of quarterly invoicing for filing tax forms.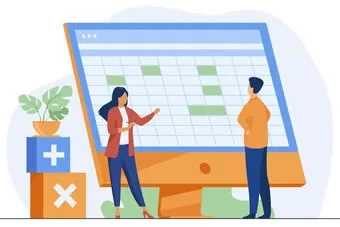 GET MORE VISIBILITY WITHOUT EFFORT
Reach more clients
MiReservaOnline has numerous features that boost the sale of your services and the growth of your company, without requiring additional effort from you.
Affiliate Program
Our Affiliate Program is made up of travel agencies, websites, influencers and other companies that promote your services in exchange for a commission per sale.
You decide the affiliate commission for each of your services and the platform automatically takes care of the payment when a booking comes from an Affiliate.
It is not necessary for you to agree with each Affiliate or for them to contact you to arrange this collaboration. Unless you request it for a very specific reason, all the services included in the platform are available to all Affiliates and they can check the commission offered and promote the ones they find most attractive.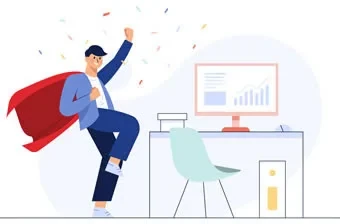 Cross-selling
Your company can also be part of the Affiliate Program promoting complementary services to yours and getting the corresponding commissions for those sales.
This generates a collaborative ecosystem that boosts all the companies on the platform.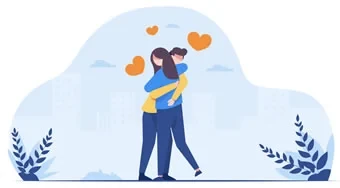 Channel Manager
The Channel Manager is the module that allows you to connect MiReservaOnline with other sales channels. In this way, your company can manage availability and prices centrally from MiReservaOnline and this information is automatically synchronised with the rest of the channels.
MiReservaOnline is already connected with GetYourGuide and we are developing the integration with the main OTAs in the market.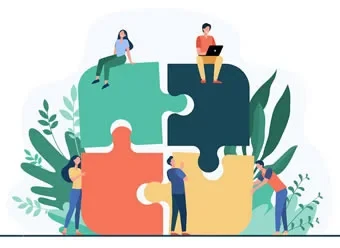 Integration with advertising campaigns
MiReservaOnline can be integrated with your advertising campaigns on Google, Facebook, Instagram, Twitter, LinkedIn, TikTok and other social networks.
You can report the amount of each booking obtained from advertising so that the algorithms of these advertising systems can automatically optimise conversion-oriented campaigns.
In addition, you can view statistics on the effectiveness of the campaigns on the platform itself.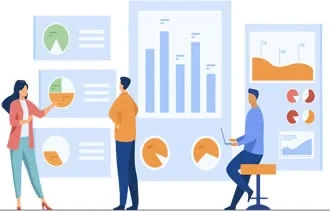 Discount campaigns
Another way to boost the sale of your services is to create discount campaigns.
The platform has a powerful campaign configurator that allows you to offer discounts to your customers taking into account numerous parameters. Your personal advisor will explain all the possibilities and help you with the configuration, if needed.
With this tool you can take full advantage of events such as Black Friday, Valentine's Day and other commercial events by offering your own discounts.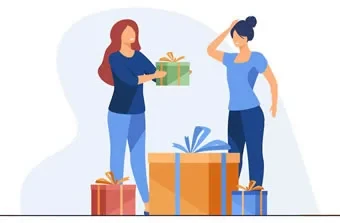 Advertising posters
MiReservaOnline includes a poster generator that allows you to create printed advertising automatically.
In this poster you can include both your own services and the services of other companies that you wish to promote as an Affiliate.
All you have to do is choose the services you want to include in the poster and the platform will generate a PDF document ready for printing. This poster will include the name of each service, its photo and a QR code for direct booking from any mobile phone.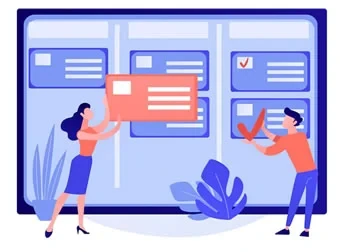 THE NEXT STEP
What's next?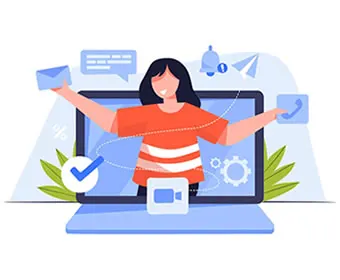 If you want to know what the platform is like from the inside and all the tools it offers
Get a free demo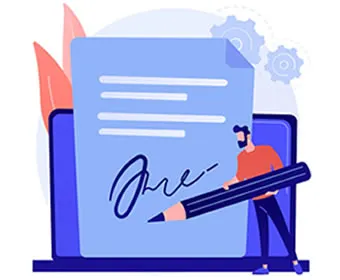 If you like what you've already seen, we can start working together whenever you like
Sign up for free