Pricing
OUR PHILOSOPHY
Simple pricing for uncomplicated growth
Our goal is to provide you with a powerful management and sales tool, regardless of the size of your company.
That's why we've designed MiReservaOnline as a Cloud SaaS Platform.
This means that we offer software that does not need to be installed, as it is accessible from the internet from any device, and whose cost depends only on the reservations and sales that are managed with it.
All functionalities are available to all companies from the first moment and at the same rates.
In this way, we adapt to companies of any size and support the growth of new projects.
HOW MUCH DOES IT COST
To start
Platform use
Reservations without payment on the platform
Reservations managed from the platform where the platform is not used for payment:
Offline reservations, free service reservations such as Freetours or reservations from OTAs.
Reservations with payment from your website
Reservations made from your website in which the customer pays using the platform.
This cost already includes the bank commissions for the customer's payment.
You don't need to hire an online TPV or sign up for PayPal or similar systems.
0,20 € + 5 % / reservation
Reservations with payment from affiliates
Reservations from affiliates.
A commercial network in which we include your services to promote them.
You decide the commission (% afi) that you want to give to the affiliates for the sale of your services.
0,20 € + 5 % + % Afi / reservation
Refunds
MiReservaOnline can apply any cancellation policy that you indicate to us.
When a customer cancels or modifies a reservation and this involves a total or partial refund of the paid amount, that operation has a cost for us.
The first €500 refunded in each billing cycle will not have a cost for you.
For the rest of the refunds, we will apply a refund fee.
0% up to 500 € refunded
5% of the rest
Do you have any doubts? Contact us y and we will inform you without any commitment.
SUMMING UP
What makes us unique
MiReservaOnline offers a unique billing model and features that allow you to have a very powerful management and sales tool with a cost that adapts to the size of your company.
Start now at no cost
Free sign up
No commitment required
No exclusivity
No maintenance fees
Free service configuration
Unlimited services & reservations
No need to sign up for an online POS
All-inclusive
No basic / pro plans
No premium features
All options for everyone
Continuously developed
Improvements based on your feedback
With your own personal advisor
With phone and email support
Pay as you grow
Rates based solely on reservations
That you can charge to your customers
Decide your commissions to affiliates
No fixed monthly costs
No volume plans
Free if you don't use the platform
Zero risk
THE NEXT STEP
What's next?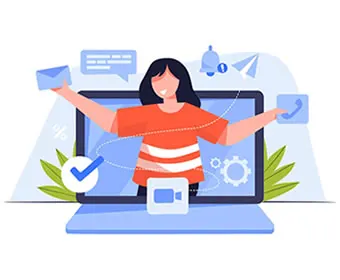 If you want to know what the platform is like from the inside and all the tools it offers
Get a free demo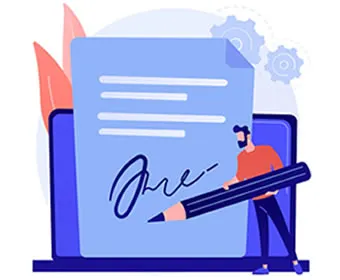 If you like what you've already seen, we can start working together whenever you like
Sign up for free